A Mad Dash to the Finish Line
Lawmakers scramble to pass bills, navigate obstacles, and finalize a budget before constitutional adjournment.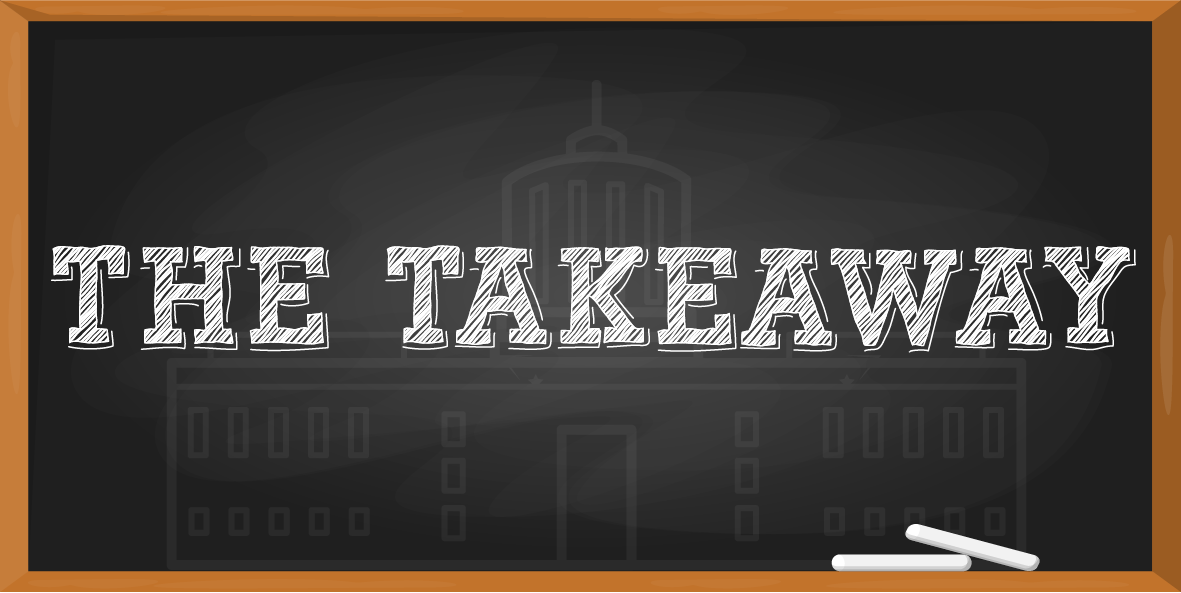 The Takeaway
Oregon's legislative session is finally reaching the end of the road after a suspenseful few weeks. The session has been anything but ordinary, with the Senate emerging from the state's longest walkout, lasting an arduous six weeks. In a normal session, lawmakers would spend their final weeks winding down activities and casting their final votes on bills and budgets. Instead, lawmakers grappled with a deluge of measures, requiring marathon public hearings and work sessions. With bills still in the queue as of Friday afternoon, the session will likely span into the weekend, brushing up against the constitutional adjournment deadline on Sunday at 11:59 pm. Before the legislature could lay the session to rest, it first had to reignite it, illuminating the extraordinary circumstances characterizing this session.
Lawmakers faced the daunting task of racing against time and, somehow, filling in six weeks' worth of legislating and politicking in less than a week. The urgency to get bills off the floor and into committee created a frenetic atmosphere where the legislature was ramping up and winding down its session at the same time. It also did not help that an internet outage on Wednesday stopped the legislature from holding hearings and floor sessions for more than half the day before access could be restored. By the week's end, the chambers and committees had accomplished an astonishing amount of work.
Some examples of the big-ticket items the legislature advanced in short order this week include:
The Ways & Means Committee also advanced its final budgets of the session, allocating money towards the state's short and long-term fiscal priorities. Until May, the conventional wisdom in tax and budget circles was the state would face a tightening budget window amid high inflation, economic uncertainty, and a looming recession. The latest revenue forecast turned that wisdom on its head, diminishing fears of a recession and increasing the amount of funds for the legislature to deploy, such as increasing the budget for public schools to $10.2 billion, the highest in history. The final budget bills, known as the "Christmas tree" budget reconciliation, capital construction, and bond authorization, set aside billions in state spending for government compensation, infrastructure projects, and other legislative priorities.
While the legislature spent its week in hyperdrive, it was not without its complications. Enough conservative lawmakers agreed to return to the Senate after securing commitments the chamber would amend certain provisions of the abortion, gender-affirming care, and gun control bills. However, the decision to end the walkout and finish the session deeply divided Republicans across the building, with some lashing out at their colleagues as "scabs" and others stepping down from leadership positions. The challenges of this session will leave scars on the building's politics long after the session adjourns.
Earlier this week, House Speaker Dan Rayfield (D-Corvallis) aptly put this week into perspective for reporters, saying, "This week is the final week. Thankfully, it is here. You know we will be landing the plane. Seat backs and tray tables are in their upright and locked position."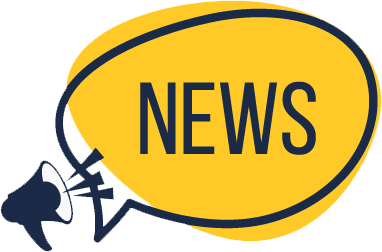 What We're Reading This Week