Abortion & Gun Control Take Center Stage
The political landscape in Oregon is shifting towards controversial issues such as gun control and abortion rights, with Republicans resorting to stall tactics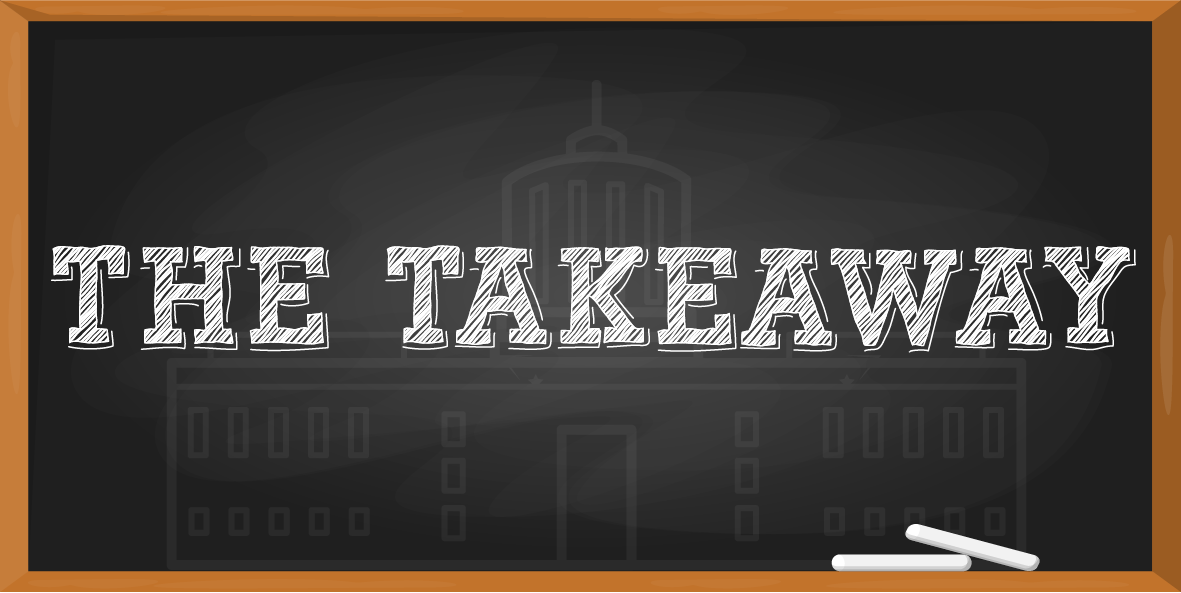 The political landscape is shifting with housing and semiconductors no longer driving the day-to-day politics in Salem. Like many other states this year, Oregon Democrats want the legislature to expand gun control and abortion rights, both lightning rods for controversy and debate. And both tribes are willing to draw out the fight and find ways to corner the other into submission.
On Saturday, House Republicans held an emergency caucus meeting to decide whether to ramp up the stall tactics to build leverage on the session. On Monday, they did just that, refusing to suspend the requirement the chamber read a bill in its entirety before its final passage. However, bill readings were perhaps secondary to other stall tactics. Republicans spent hours giving courtesies to every person and group they could come up with, including every "national day," recognizing everything from dogs to cinnamon crescents.
On Thursday, the Ways & Means Committee advanced HB 2002, a sweeping proposal expanding access to abortion and gender-affirming care, regardless of the patient's age. While both these issues are controversial, the targeting of children is causing significant heartburn for most Republicans. After the hearing, Republicans began blasting Democrats for crafting a bill allowing 10-year-olds to receive an abortion without parental consent. The bill now heads to the House floor, which could ignite further chaos.
The House held a long day of bill reading and floor speeches on Thursday, including one bill that took nearly four hours. Ultimately, by the end of the day, Democrats and Republicans reached an agreement to stop the stalemate. Democrats agreed to delay a vote on a bill banning ghost guns (firearms built from parts that can be easily purchased online) until May in exchange for Republicans suspending bill readings on a list of nearly 50 bills. Notably, the truce was only a momentary ceasefire, especially with additional controversies set to hit the floor next week.
The Senate doesn't seem any closer to breaking through the partisan gridlock. Republicans have required bill readings for most of the session, resulting in a backlog of bills that will not clear anytime soon. Since the most controversial proposals are coming from the House, they will likely find themselves at the bottom of that list sometime in the next few months. It might seem crazy to already be thinking about the clock running out for a bill, but it could become a reality in the final days of the session. While walkouts are less practical after voters amended the state constitution with Measure 113, which prohibits a legislator from seeking reelection if they have 10 or more unexcused absences, a walkout might still be on the table. Several Republicans have suggested an interest in retiring after their terms, which could make the new prohibition less of a threat. Whether a real threat or a balk, it's certainly part of the calculus.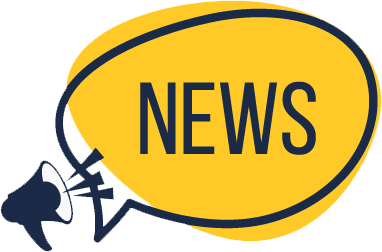 What We're Reading This Week