Lawmakers Convene One-Day Special Session on Tenant Protections, Marijuana Enforcement
Oregon lawmakers convened for another one-day special session.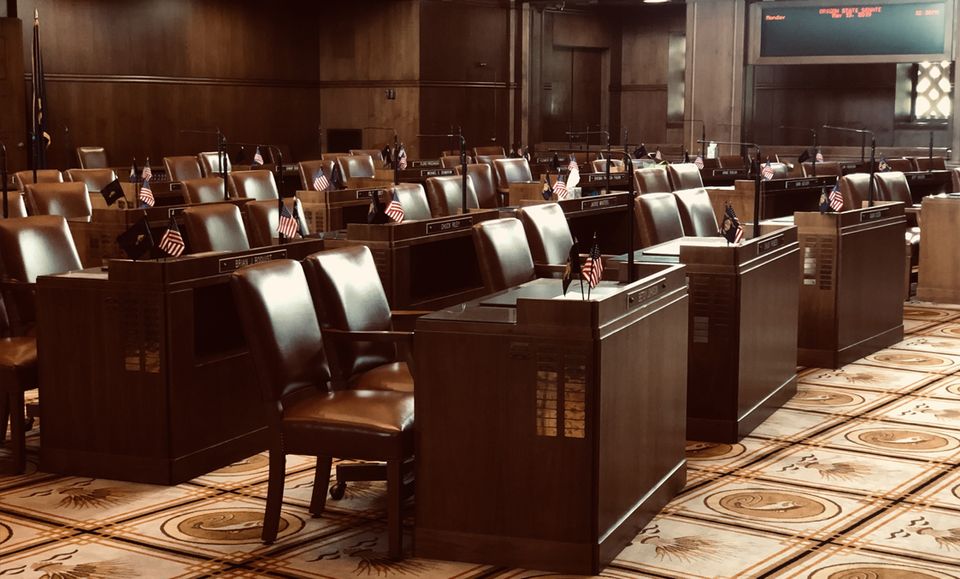 On Monday, Oregon lawmakers convened for a one-day special session to renew tenant protections and address a slate of other priorities facing the state in a $400 million package. For months, housing advocates asserted that delays in a state program intended to assist tenants facing economic hardship was plagued by administrative backlogs, which, without legislative action, would result in a wave of evictions impacting thousands. Although views differed on the rental assistance, the special session featured little controversy and advanced without the delay tactics often at the center of legislative debates.
In addition to extending the tenant protections, the legislature acted on several other items, including:
Replenishing the state's rental assistance program with $100 million and adding an additional $100 million to create a statewide system for eviction-protection services.
Funding $100 million in drought and other natural disaster assistance, including forgivable loans to farmers and ranchers as well as community well assistance for residents.
Adding $25 million to a state fund to support law enforcement efforts to crack down on illegal marijuana grow operations, which has become a particular problem in southern Oregon.
Directing $18 million to increase the efforts of the state's five resettlement agencies in supporting refugee services.
Additional appropriations targeting gun violence prevention, youth mentorship programs, and affordable housing and homeless prevention programs in more than a dozen of the state's largest cities.
For a complete list of funded programs, see this document from the Legislative Fiscal Office.
Unlike previous debates over new spending that required additional taxes or cuts to other programs, Oregon is flush with money right now, thanks to leftover federal aid from the American Rescue Plan Act and booming state tax revenues. Thus, the legislature made these new investments without any supplemental conversation over financing.
After the holidays, lawmakers will return to the Capitol on January 11 to begin the preliminary proceedings and introduce measures for the five-week "short" session, which begins on February 1.