Reflections on the Oregon 2020 Election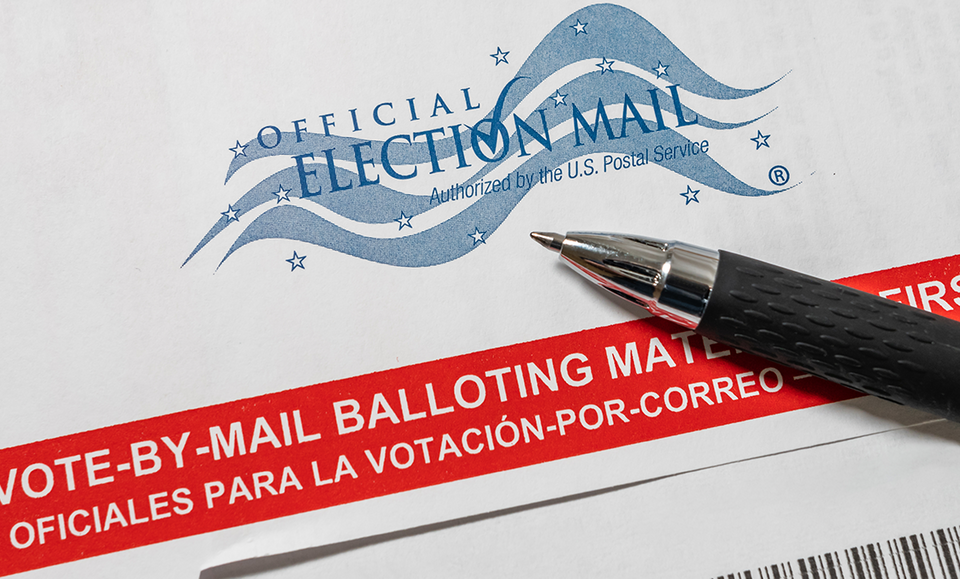 Oregonians cast a record 2.3 million votes in yesterday's presidential election, bringing an end to a long and hard-fought campaign season. Unlike many states changing their voting methods to accommodate pandemic safety protocols, Oregon's vote by mail system prevailed as perhaps the most ordinary moment of the year.
In a highly partisan year with whispers of a potential national wave, Oregon's election results appear to suggest a remarkably status quo election. Oregonians maintained the partisan makeup of all congressional seats, elected Democrats to all statewide offices, and retained Democratic supermajorities in both chambers of the legislature. With that said, Oregonians made a few notable changes to the makeup of the legislature and some races remain too close to call.

In the Oregon House, Republicans picked up two open seats representing the north and south coast but lost a contentious race in Bend. In the Oregon Senate, Republicans picked up a seat representing the south coast but lost an incumbent in Salem. With most races called on election night, there remains at least one race in the northwestern region of the state that is too close to call. In a district representing the rural areas between the north coast and Portland, Rep. Brad Witt (D-Clatskanie) holds a narrow lead over his Republican challenger and the results may fluctuate as officials continue to count the vote.
Oregonians also approved all the statewide ballot measures with healthy margins. These include a constitutional amendment allowing campaign finance limits, an increase of the tobacco tax and a new tax on vaping products, legalization and regulation of psychedelic mushrooms, and a measure to decriminalize the personal possession of drugs. Portland-area voters also approved most local tax measures, including a new countywide personal income tax to finance a universal preschool system, but resoundingly rejected a new tax on wages paid by larger employers.
The conclusion of the election cycle marks a coming shift in our focus in the weeks and months ahead. The legislature convenes for its regular session on Tuesday, Jan. 19, and the list of contentious issues continues to grow. The election may be over, but the drama is only beginning.