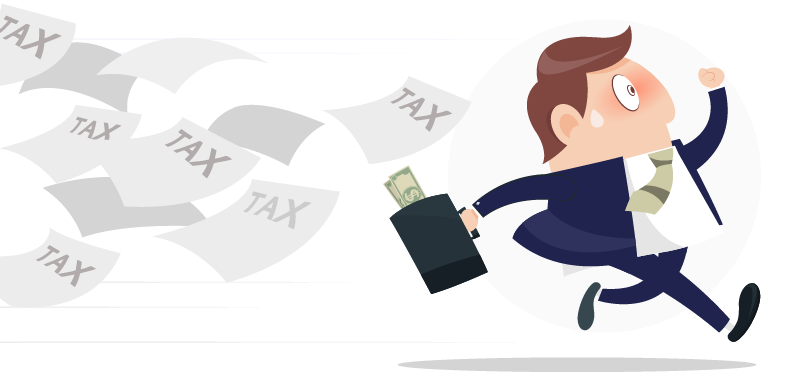 Tax Insider for January 23
It seems like a foregone conclusion that the legislature will do something for semiconductors. The bigger question is, well, what?
---
📢
Welcome to the Tax Insider! This exclusive newsletter explores the latest news and developments in Oregon tax politics, policy, and controversy. These updates arrive in your inbox every Monday at 7 am (PST).
Top Lines
The revenue committees are taking their time before diving into contentious topics, giving the legislature more time to focus on semiconductor incentives.
The lull in tax credit expirations this biennium is creating an opportunity for lawmakers to consider adding sunset clauses to other types of tax policies, such as deductions, subtractions, and exemptions.
The City of Portland's Revenue Division released its draft rules for implementing recent changes to the city, county, and regional income taxes.
---
And they're off!
Lawmakers have a lot on their plate this session as it relates to tax and economic policy. The Joint Committee on Semiconductors is slated to advance a suite of incentive policies to lure new investments from chip manufacturers. The revenue committees are expected to take a deep dive into the state's property tax offerings (although staffing issues in the Legislative Revenue Office could complicate that work). And the business community is approaching the legislature with some new ideas to make the state more competitive for growth and investment.
This post is for subscribers of Tax Insider
Contact us for more information about our premium newsletter products