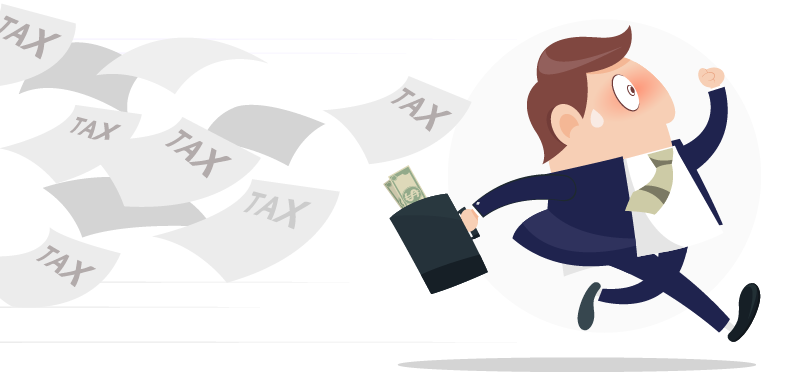 Tax Insider for February 6
Portland area governments are fighting a sensible legislative proposal requiring uniform rules and definitions for local income taxes. Tax compliance doesn't need to be rocket science, especially in Portland.
---
Top Lines
Portland area governments turned to income taxes on high-income earners to fund new services during the pandemic. The problem, however, is that the taxes are too complex for people to reasonably pay.
The House Revenue Committee considered a proposal last week to allow trade associations to petition the Oregon Tax Court on behalf of their members.
On Tuesday, the legislative revenue committees will begin their annual review of federal tax law changes, a process that could become unusually calm or busy.
This post is for subscribers of Tax Insider
Contact us for more information about our premium newsletter products