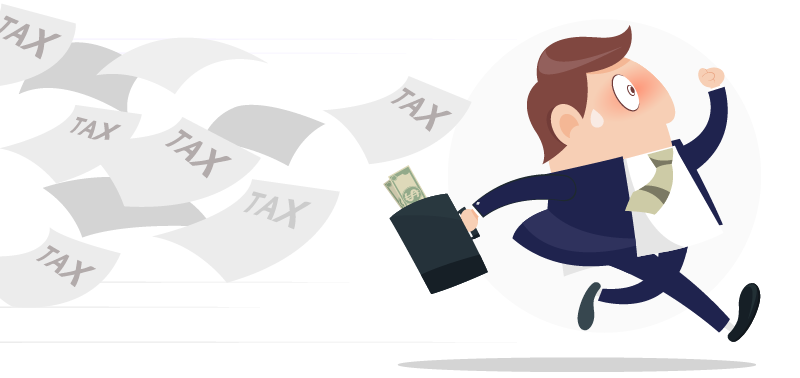 Tax Insider for February 13
It is easy to dismiss Oregon's reconnect process as overtly technical and boring, but these conversations regularly feature some of the most consequential tax decisions made by the legislature.
---
Top Lines
President Biden's State of the Union address last week should serve as a reminder that federal tax laws, while often an afterthought during the session, play a fundamental role in shaping our state tax politics.
The Oregon Society of CPAs provided the legislature with information about recent tax law changes, launching the revenue committee's process of reviewing and considering potential changes to the state's tie to federal tax law.
The legislative revenue committees considered a handful of proposals adding new exemptions to the corporate activity tax.
This post is for subscribers of Tax Insider
Contact us for more information about our premium newsletter products