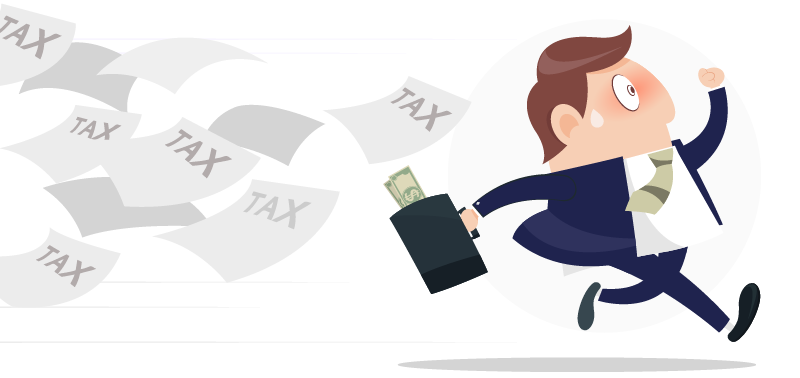 Tax Insider for March 17
While some may argue offering incentives will cost the state money, it's important to remember the old adage, "you have to spend money to make money."
---
Top Lines
The Joint Committee on Semiconductors wrapped up its initial policy and spending package but deferred much of the controversy to later in the session.
Now the revenue committees must engage in a conversation they have avoided for several years, what is the state's economic development strategy?
On Thursday, the House Revenue Committee wasted no time diving into the state's economic development tools. The takeaway from the hearing, albeit unsaid, is that Oregon does not offer any general business tax incentives.
---
This post is for subscribers of Tax Insider
Contact us for more information about our premium newsletter products