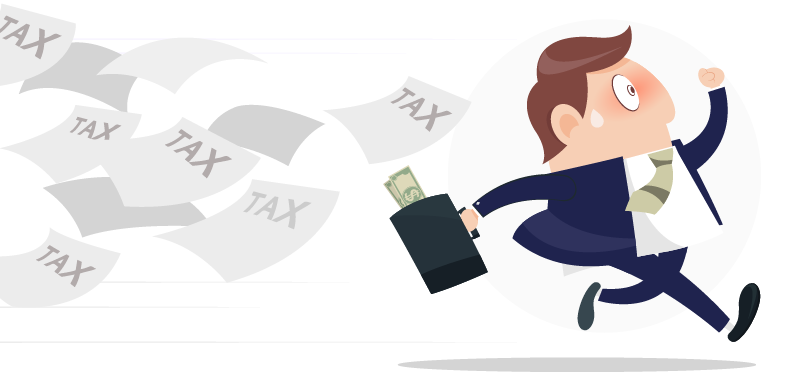 Tax Insider for April 28
If the effect of a bill increases revenue, isn't it a bill for raising revenue? The logical answer is yes, but, more often than not, the answer tends to be no.
---
Top Lines
As conversations about tax increases and relief come to a head in the final stretch, we explore some of the constitutional discussions that frequently come up around "bills for raising revenue."
The House Revenue Committee spent much of the week exploring the state's funding formula for public schools.
The Senate Finance & Revenue Committee is considering a statutory solution for reassessing previously exempt property. They may also pursue a constitutional amendment.
This post is for subscribers of Tax Insider
Contact us for more information about our premium newsletter products