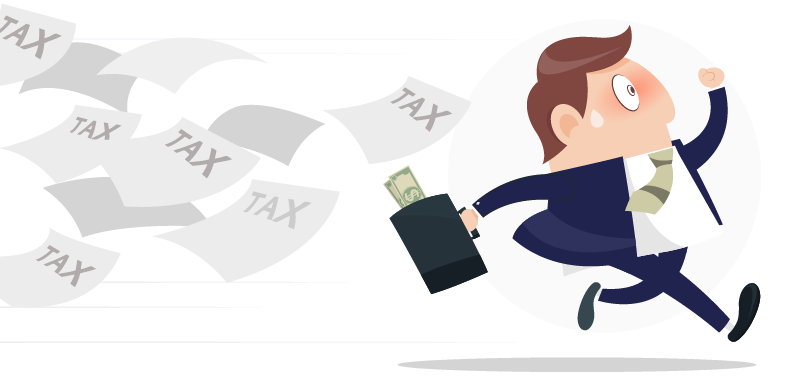 Tax Insider for September 26
The revenue committees went out of their way to avoid stoking controversy ahead of the election and instead focused on the nitty gritty of the tax system. Is the legislature killing time or setting up bigger conversations?
---
📢
Welcome to the Tax Insider! This exclusive newsletter explores the latest news and developments in Oregon tax politics, policy, and controversy. These updates arrive in your inbox every Monday at 7 am (PST).
Top Lines
The House Revenue Committee will schedule an additional three interim hearings to brief members on the state's property tax system. It's perhaps a signal of conversations to come.
The Senate Finance & Revenue Committee received a briefing on corporate activity tax revenues, which could kick-start efforts to make changes to the tax.
The City of Portland advanced a major tax reform aimed at eliminating a tax preference for firms operating outside the region (and a tax cut for most local service sector firms).
---