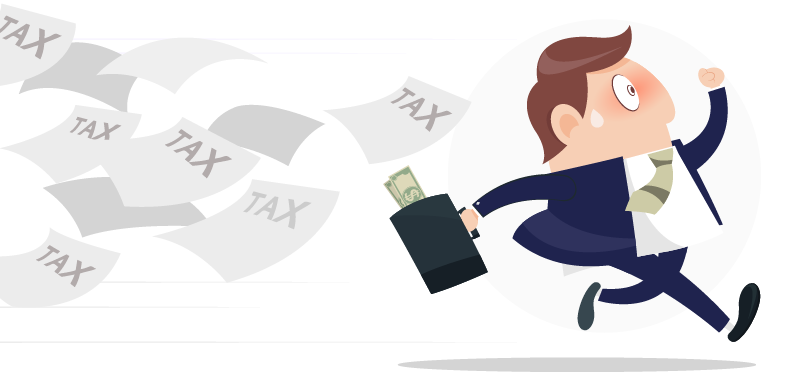 Tax Insider for December 12
With only four tax expenditures set to expire during the 2023-25 biennium, the legislature plans to jump ahead to tax credits and exemptions scheduled for review in the 2025 session. The early review could inflame partisan conversations about the future of widely used economic development tools.
---
📢
Welcome to the Tax Insider! This exclusive newsletter explores the latest news and developments in Oregon tax politics, policy, and controversy. These updates arrive in your inbox every Monday at 7 am (PST).
Top Lines
The House Revenue Committee concluded its three-hearing seminar series on Oregon's property tax, setting the parameters of potential policy discussions for the 2023 session.
The Semiconductor Task Force unveiled a suite of tax and regulatory incentives geared at luring new investments after the federal CHIPS Act.
The Senate Finance & Revenue Committee briefed legislators on the tax expenditure review process, which will become uniquely controversial in the next session.
---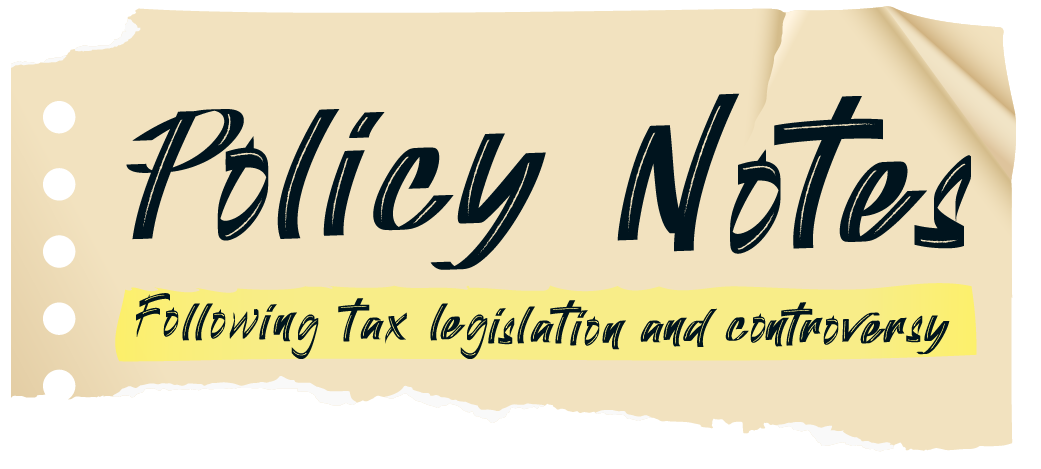 This post is for subscribers of Tax Insider
Contact us for more information about our premium newsletter products