Tense Negotiations and Looming Consequences
As the boycott in the Oregon Senate continues, lawmakers could approach a point of no return for the session's politics.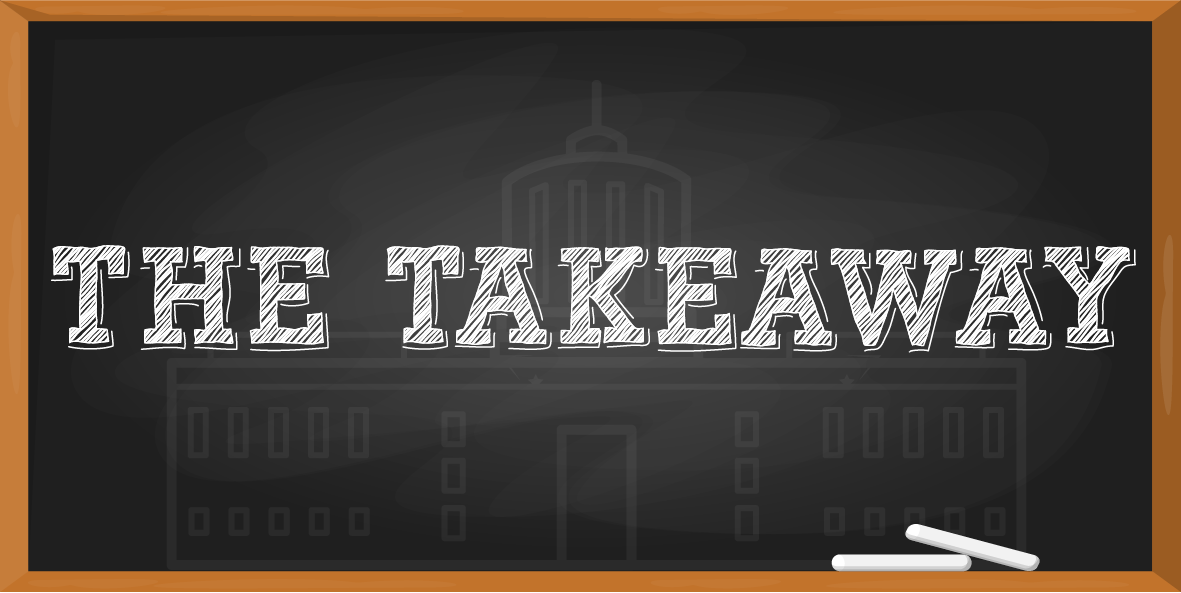 The Takeaway
A boycott by Republican and Independent state senators in Oregon is inching toward its tenth day, a tripwire the voters approved to prevent lengthy walkouts intent on stalling the legislature's business. Measure 113, approved by voters last fall, prohibits a legislator from seeking re-election if they miss 10 official days without an excused absence. As of today, four senators are only one day away from triggering the new constitutional rule, casting doubt on the session's future.
✉️
The Takeaway is a weekly session publication making sense of Oregon politics and policy. Every Friday while the legislature is in session, we publish a review of the week's prominent topics and controversies.
Subscribe to The Takeaway to receive these newsletters in your inbox!
Since the start of the walkout on May 3, Senate President Rob Wagner (D-Lake Oswego) has scheduled floor sessions every morning, including last Saturday and Sunday, to see if the minority party lawmakers would return. On Wednesday and Thursday, partisan leaders from the four legislative caucuses convened for initial negotiations to work their way out of the boycott. Unlike other political negotiations, little has been said, publicly or privately, from leaders or rank-and-file members over the possible contents of a deal. For a process that thrives off a well-oiled rumor mill, the silence is perhaps a signal of the state of affairs in the building.
In previous sessions, Democratic leadership was known to engage with Republicans to facilitate a ceasefire on walkouts, bill readings, and other tactics to stall the session. During the first walkout in the 2019 session, Democrats negotiated a truce by killing vaccine and gun control bills all but sure to pass the legislature. This time around, however, the majority party is less inclined to entertain a "kill list" from the minority, with some rank-and-file members even disagreeing with the ongoing negotiations. Leaders on both sides of the aisle are playing a high-stakes poker game with the session and political futures of some lawmakers sitting in the center of the table.
Portland Mayor Calls for a Freeze on New Taxes, Fees
On Tuesday, Portland Mayor Ted Wheeler publicly invited regional elected leaders from Multnomah County, Oregon Metro, TriMet, Portland Public Schools, the Port of Portland, and Portland General Electric for a meeting to discuss the area's "collective tax burden." Since 2020, Portland area governments drastically reshaped the local tax and fee structure by raising rates and adopting new taxes, driving the Portland area to the second-highest taxed region in the country, behind only New York City.
With the city planning its next fiscal year budget, its bureaus began leaking proposals to raise fees and impose new taxes to supplement budget cuts as pandemic-era surpluses shore up. In particular, Portland's bureaus are floating a new monthly tax on residents and businesses to fill a hole in the infrastructure budget and increase fees on water, parking, and a host of building and development permits. For a region experiencing population uncertainty due to its high cost of living and tax burden, there are real concerns that digging deeper into the pockets of residents would simply send them out the door.
On Thursday, Mayor Wheeler announced he would ask the City Council for a one-year freeze on new city taxes. The only exception is a water fee increase to pay for a federally mandated water treatment plant that is already financed. However, as much as the mayor wants to freeze new taxes, some of the decisions will come down to voters. Portland voters rarely turn down tax measures on the ballot. In fact, the only tax measure to fail in the last 13 years was a gargantuan, $5 billion regional wage tax that failed by 15.5 percent. This upcoming Tuesday, Multnomah County voters will decide the fate of another controversial ballot measure seeking to impose a new capital gains tax to fund legal representation for tenants facing eviction. Notably, the county already imposes a capital gains tax as part of its personal income tax. If passed, Multnomah County would become the only jurisdiction in the world to impose two capital gains taxes on the same dollar.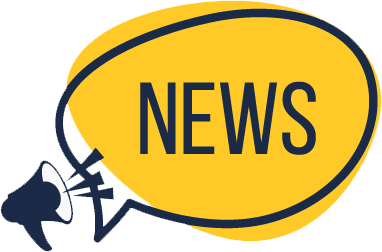 What We're Reading This Week