House Revenue: Tuesday, June 20, 2023 (Morning)
The committee revived an eleventh-hour proposal to extend Oregon's state and local tax workaround.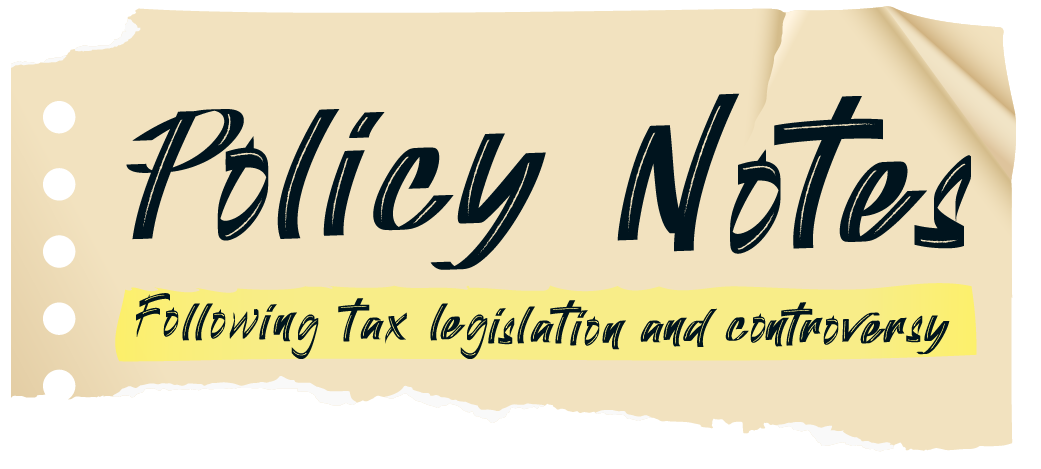 Hearing Summary
On Tuesday, the House Revenue Committee held a hearing on a placeholder bill relating to revenue, drawing the attention of many stakeholders wondering if the legislature was about to introduce a new tax topic in the last week of the session. Instead, the committee revived a proposal to extend the state's workaround to the federal state and local tax deduction.
This post is for subscribers of Tax Insider
Contact us for more information about our premium newsletter products