House Revenue: Thursday, June 22, 2023
The committee held marathon hearings to advance bills from the walkout queue.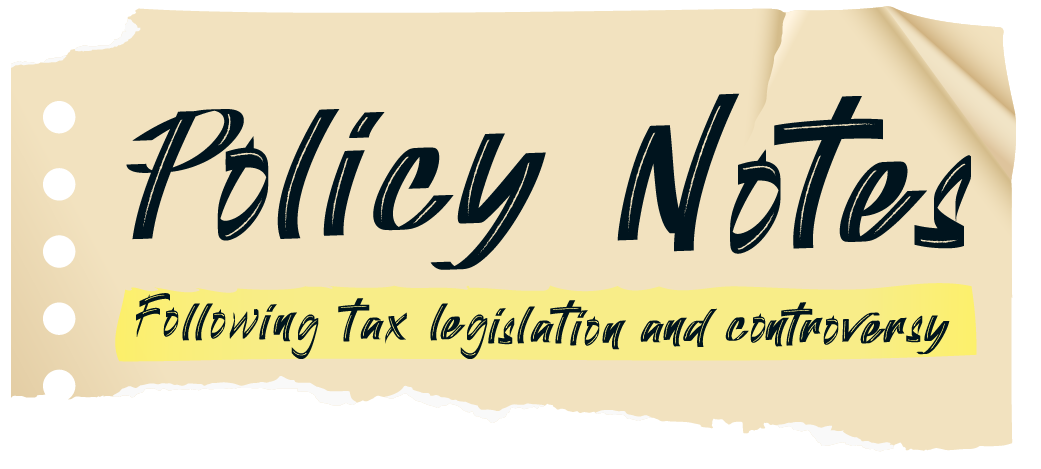 Hearing Summary
On Thursday, the House Revenue Committee held a marathon meeting of public hearings and work sessions trying to complete its work for the session. Despite the rush at the end of the session, the committee was not without its controversies, especially for a high-profile proposal to exempt more family-run natural resource businesses from Oregon's estate tax.
This post is for subscribers of Tax Insider
Contact us for more information about our premium newsletter products