House Human Services - 12.08.2022
The House Human Services Committee heard a presentation from supporters of the "Oregon Kids Credit," which may become a controversial tax proposal.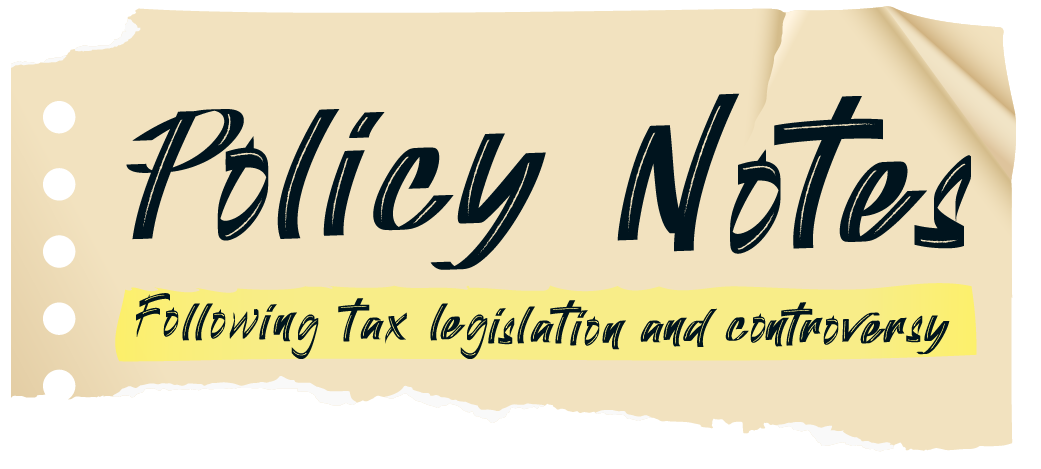 Hearing Summary
On Thursday, the House Human Services Committee held a hearing on programs designed to reduce child poverty. Among the topics covered in the hearing is a new tax credit program, styled after the pandemic-era enhanced child tax credit, aimed to send direct cash transfers to lower-income families.
This post is for subscribers of Tax Insider
Contact us for more information about our premium newsletter products