House Revenue: Thursday, March 2, 2023
The committee received some additional information about several corporate activity tax proposals.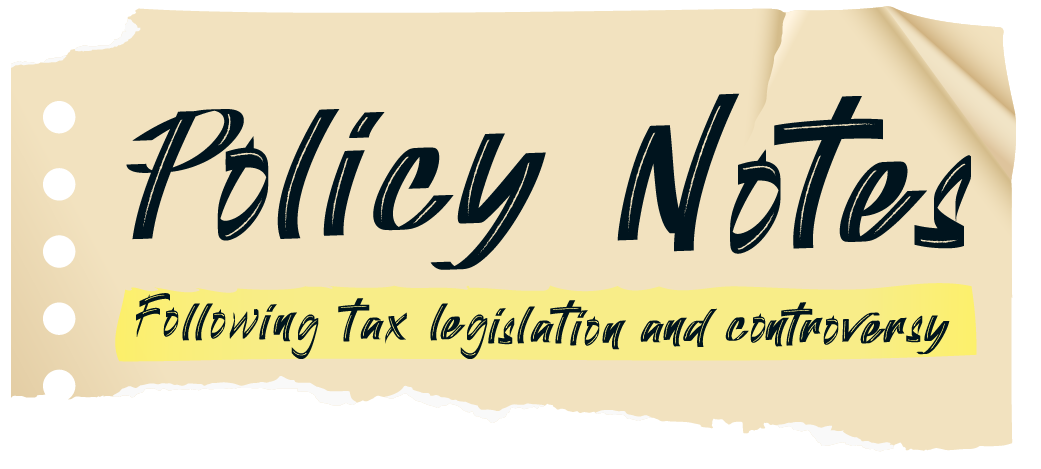 Hearing Summary
On Thursday, the House Revenue Committee held informational hearings on three proposals addressing the corporate activity tax (CAT). These measures propose increasing the exemption threshold from $1 million to $5 million, adding processors to the special certification method for agricultural sales, and exempting precious metals from the tax.
This post is for subscribers of Tax Insider
Contact us for more information about our premium newsletter products