House Revenue: Wednesday, March 22, 2023
The committee received public testimony on proposal providing tax relief to those affected by the Labor Day 2020 wildfires.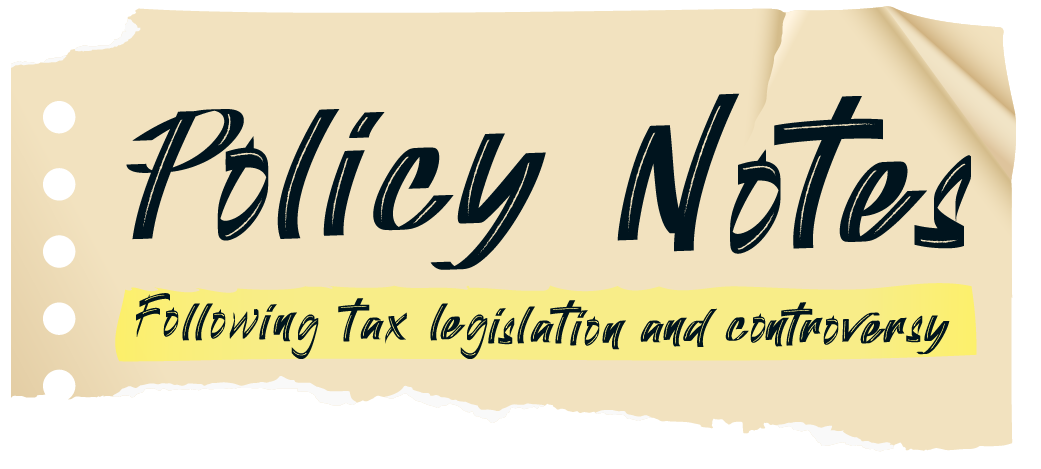 Hearing Summary
On Wednesday, the House Revenue Committee held public hearings on three proposals providing relief to victims of wildfires. In particular, the proposals focused on the Labor Day 2020 wildfires and the devastating destruction wrought on homes and other properties in the historic fire.
This post is for subscribers of Tax Insider
Contact us for more information about our premium newsletter products