House Revenue: Wednesday, April 5, 2023
The committee held a work session to advance a proposal relating to the forest product harvest tax.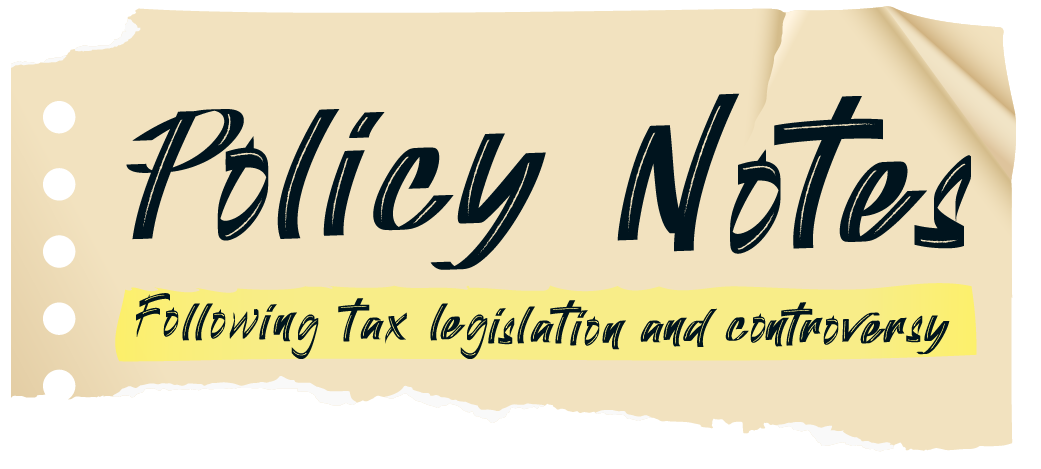 Hearing Summary
On Wednesday, the House Revenue Committee held a work session on the biennial measure setting the rates for the six tax rates that make up the forest product harvest tax. In 2021, the process for this measure was incredibly controversial. This year, however, the committee followed the traditional route.
This post is for subscribers of Tax Insider
Contact us for more information about our premium newsletter products