House Revenue: Wednesday, April 19, 2023
The committee held public hearings on bills addressing school funding, statutory compliance of constitutional property tax laws, and the Department of Revenue's ability to show leniency for delinquent accounts.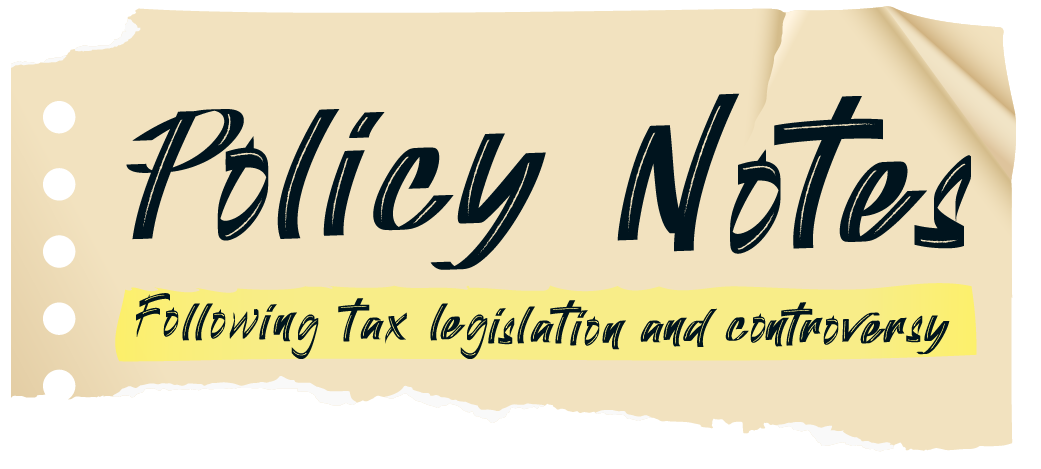 Hearing Summary
On Wednesday, the House Revenue Committee held public hearings on two bills changing the method state monies are delivered to public schools. The committee also held hearings on proposals to clarify statutory references to Measures 5 and 50 and a proposal granting the Department of Revenue additional leniency over which delinquent accounts are sent to private collectors.
This post is for subscribers of Tax Insider
Contact us for more information about our premium newsletter products