House Revenue: Thursday, April 27, 2023
The committee held a public hearing on a proposal to charge a new tax on phone bills to support mental health crisis hotlines.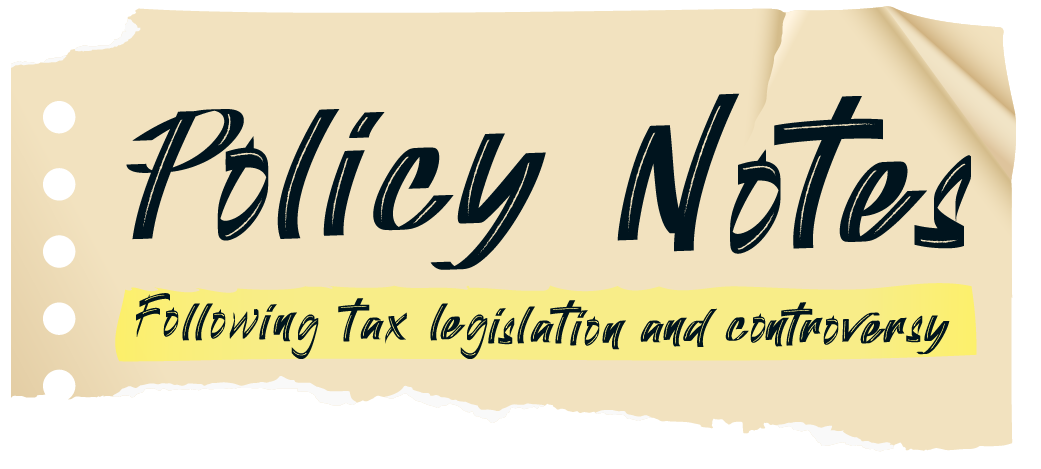 Hearing Summary
On Thursday, the House Revenue Committee held a public hearing on legislation imposing a new $0.50 tax on every phone bill in the state. The committee also held a brief informational hearing on an amendment making significant changes to the requirements governing the Strategic Investment Program.
This post is for subscribers of Tax Insider
Contact us for more information about our premium newsletter products