House Revenue: Wednesday, May 10, 2023
The committee discussed local option levies for school districts.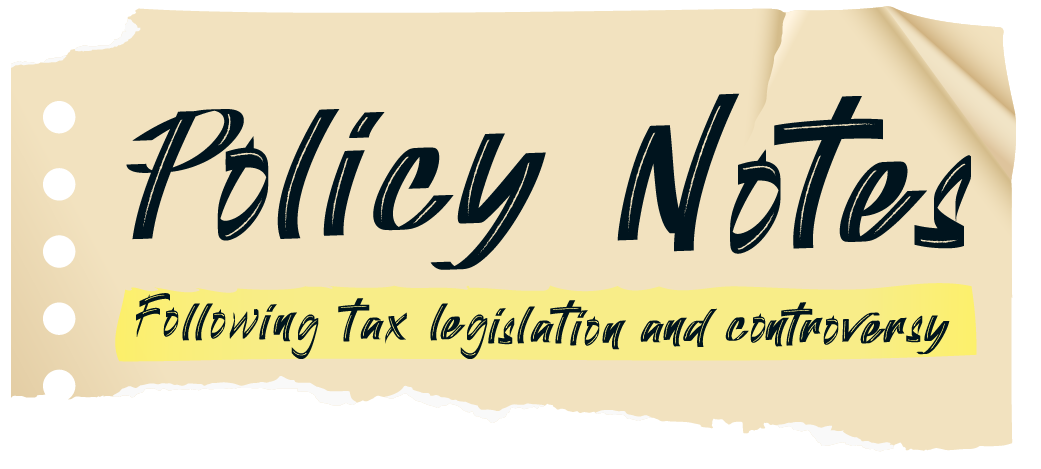 Hearing Summary
On Wednesday, the committee held an informational hearing on the treatment of local revenues for calculating a school district's share of funding from the State School Fund. The committee also held work sessions on several measures addressing changes to the property tax and school finance administrative.
This post is for subscribers of Tax Insider
Contact us for more information about our premium newsletter products