House Revenue: Wednesday, May 24, 2023
The committee held a hearing on the calculation of local revenues for the state's school equalization formula.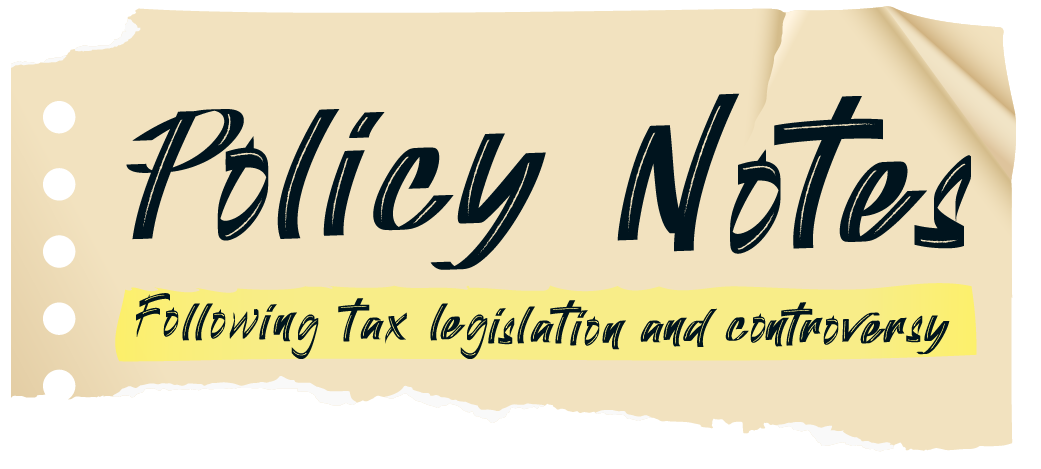 Hearing Summary
On Wednesday, the House Revenue Committee held a public hearing on a proposal on how the state counts local revenues for equalization of school funding. The committee also held a work session on a measure making changes to a special property tax assessment program for irrigated farmland.
This post is for subscribers of Tax Insider
Contact us for more information about our premium newsletter products