House Revenue: Wednesday, May 31, 2023
The committee held a hearing on a proposal to increase the weight limit for a property tax exemption for regional airlines operating in the state.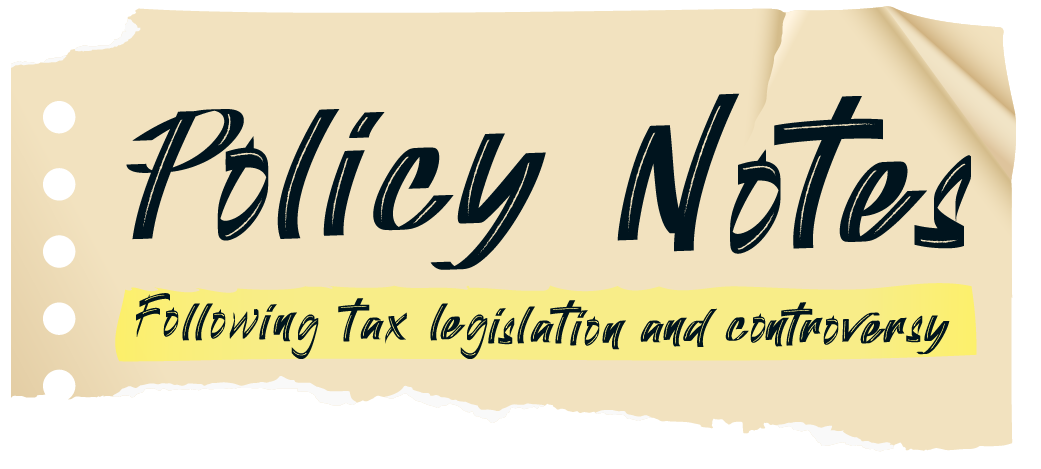 Hearing Summary
On Wednesday, the House Revenue Committee held a public hearing on a proposal changing the property tax valuation method for air transportation companies. The committee also held several work sessions on bills recently featured in public hearings.
This post is for subscribers of Tax Insider
Contact us for more information about our premium newsletter products