House Revenue - 12.08.2022
The House Revenue Committee spent its third and final seminar on property taxes focusing on the impact of property tax exemptions.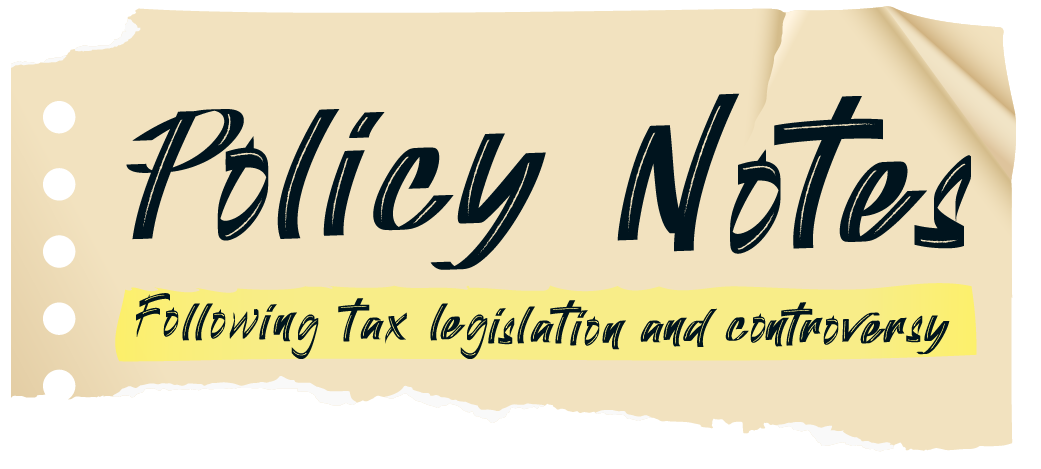 Hearing Summary
On Thursday, the House Revenue Committee held its final interim committee hearing before the 2023 session completing its series of property tax seminars. The hearing featured presentations from the Oregon Department of Revenue, Legislative Revenue Office, and Oregon State Association of County Assessors. The committee also approved the introduction of 34 legislative concepts for the upcoming session.
This post is for subscribers of Tax Insider
Contact us for more information about our premium newsletter products