Joint Semiconductors - 01.25.2023
The Joint Semiconductors Committee received testimony on proposals to create new tax incentives to lure investments from chip manufacturers.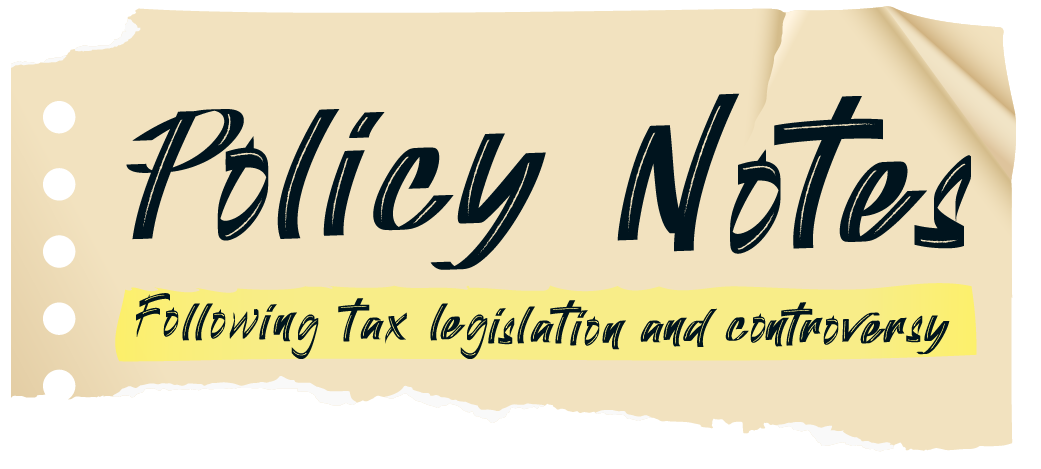 Hearing Summary
On Wednesday, the Joint Semiconductors Committee held its third hearing of the session. The co-chairs dedicated the agenda to the tax incentives recommended by the Semiconductor Task Force late last year. You can find a high-level breakdown of those incentives here. The House Economic Development & Small Business Committee also released an early draft of the legislative concept during the December legislative days. You can find our write-up on the hearing here.
This post is for subscribers of Tax Insider
Contact us for more information about our premium newsletter products