Joint Tax Expenditures: Friday, April 7, 2023
The committee considered several tax incentives intended to boost the state's supply of affordable housing.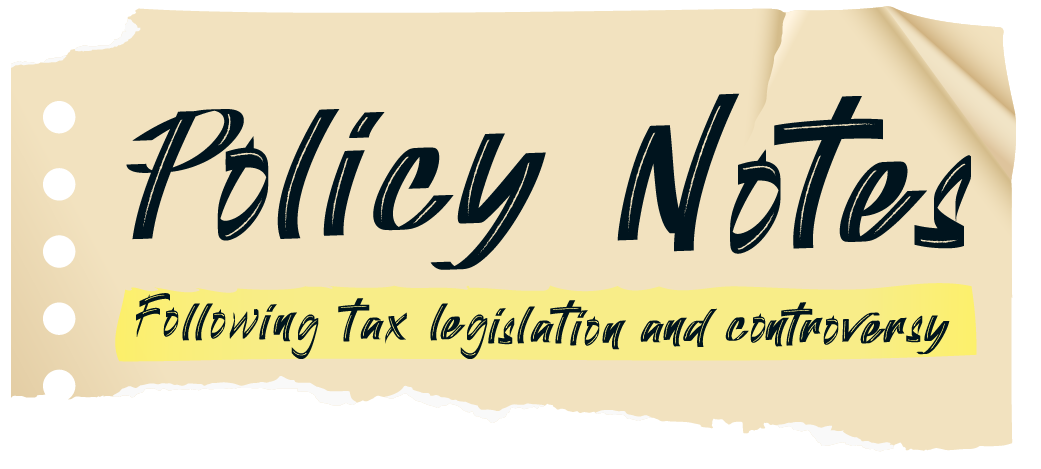 Hearing Summary
On Friday, the Joint Committee on Tax Expenditures held a public hearing on a series of tax credits and exemptions intended to boost the state's affordable housing. The committee also held a work session to advance a bill allowing industry apprenticeship training centers to loan their facilities to another nonprofit without losing their property tax exemption.
This post is for subscribers of Tax Insider
Contact us for more information about our premium newsletter products