Joint Tax Expenditures: Friday, April 21, 2023
The committee continued its hearings on tax credits and other programs.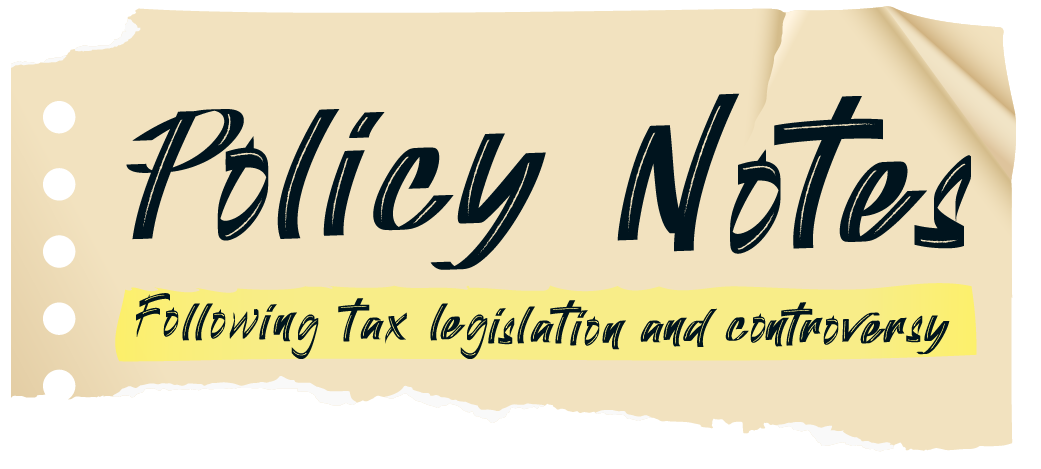 Hearing Summary
On Friday, the Joint Committee on Tax Expenditures held public hearings on proposals providing tax relief to active military members and surviving spouses of public safety officers. The committee also considered new tax exemptions for food processing equipment and biofuels.
This post is for subscribers of Tax Insider
Contact us for more information about our premium newsletter products