Joint Tax Expenditures: Friday, April 28, 2023
The committee held hearings on property tax and income tax exemptions.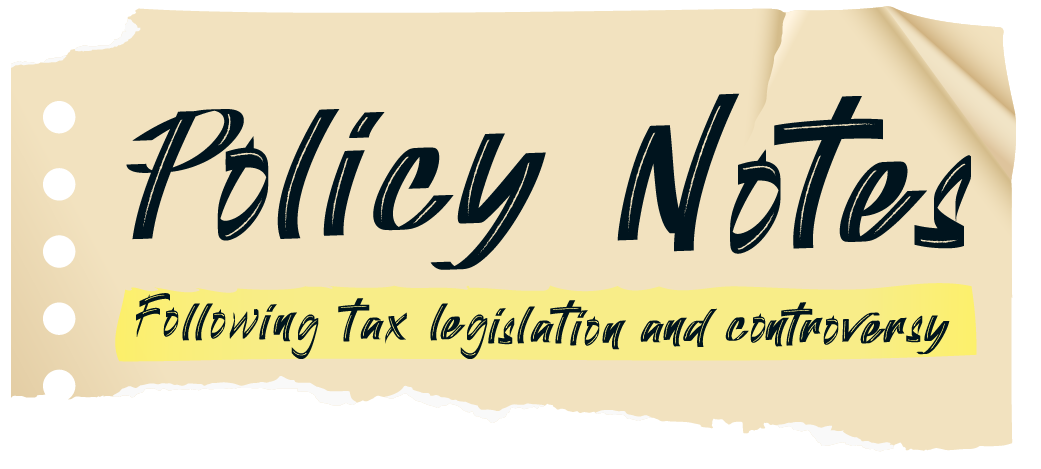 Hearing Summary
On Friday, the committee held public hearings on property tax exemptions for veterans and historic properties. The committee also held informational hearings on a proposal granting a deduction for settlements arising from the 2020 wildfires and extending the property tax exemption for food processors.
This post is for subscribers of Tax Insider
Contact us for more information about our premium newsletter products