Joint Tax Expenditures: Friday, May 12, 2023
The committee discussed an exemption for food processors and held several work sessions.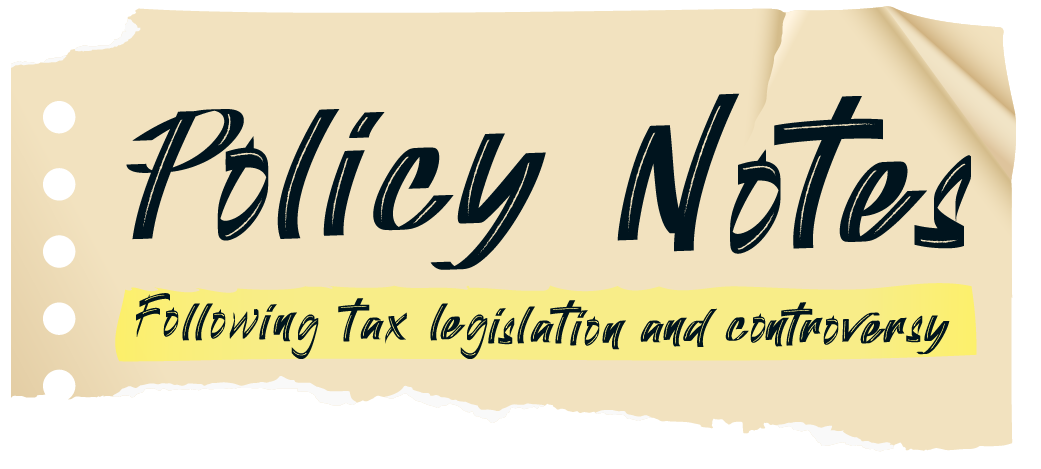 Hearing Summary
On Friday, the committee held an informational hearing on a property tax exemption for food processors and several work sessions on bills that previously received public hearings. Chair Mark Meek (D-Oregon City) also acknowledged the committee originally scheduled an informational hearing on SB 5, which restores the research and development tax credit for businesses operating in the semiconductor industry. The co-chairs decided not to hold the hearing until after the revenue hearing with the hope the presiding officers could facilitate an agreement to return a quorum to the Senate floor.
This post is for subscribers of Tax Insider
Contact us for more information about our premium newsletter products