Joint Tax Expenditures: Friday, May 19, 2023
The committee held hearings on controversial changes to the state's property tax incentives.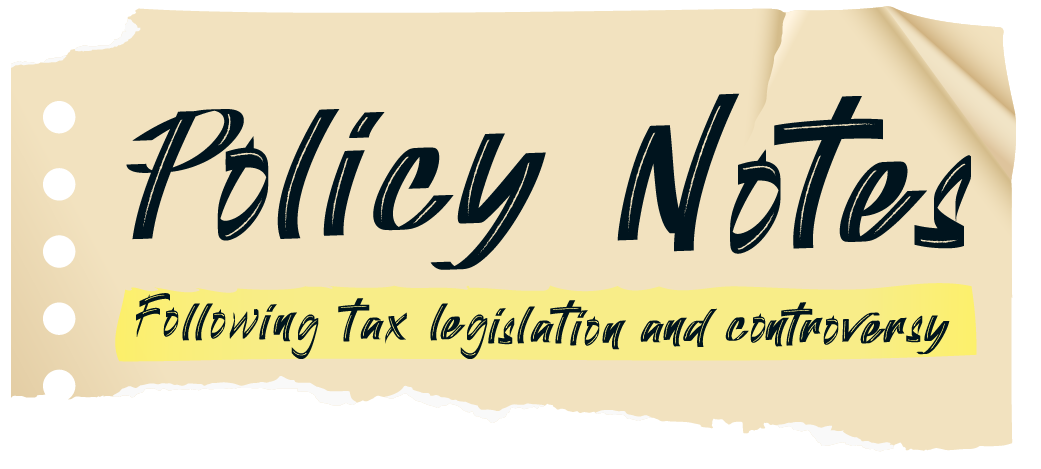 Hearing Summary
On Friday, the committee held public hearings on two controversial proposals seeking to create new requirements and curtail some benefits for the Enterprise Zones and Strategic Investment Program (SIP). These programs are part of the existing policy package at the core of the tax incentive offering for semiconductor investments and drew significant opposition from the public and interest groups.
This post is for subscribers of Tax Insider
Contact us for more information about our premium newsletter products