Joint Tax Expenditures: Thursday, June 1, 2023
The committee began its proceedings to come up with one of several omnibus bills for the session.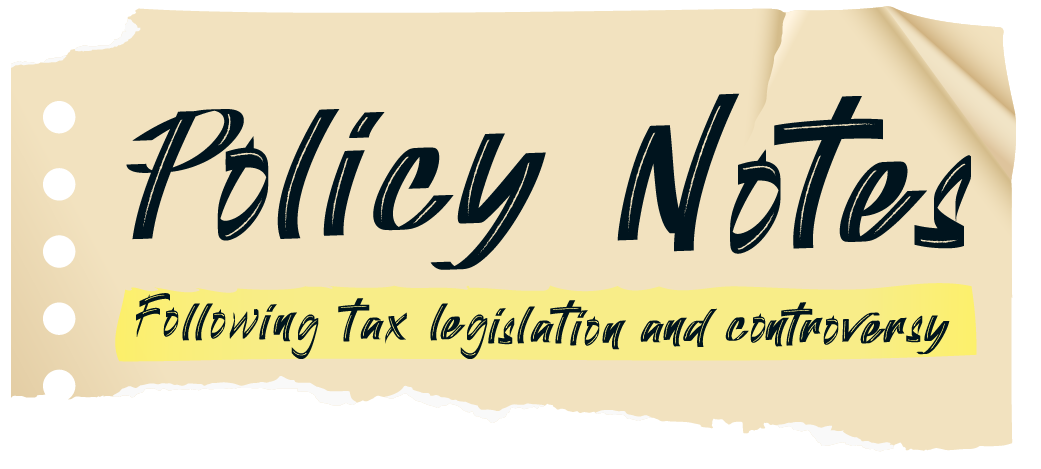 Hearing Summary
On Thursday, the Joint Tax Expenditures Committee held a hearing on a placeholder property tax measure that will become one of several omnibus bills this session. The committee introduced a gut-and-stuff amendment offering a slate of property tax law extensions.
This post is for subscribers of Tax Insider
Contact us for more information about our premium newsletter products