Joint Tax Expenditures: Friday, March 10, 2023
The Joint Committee began its process of reviewing new and expiring tax expenditures, a process that will last throughout the remaining weeks of the session.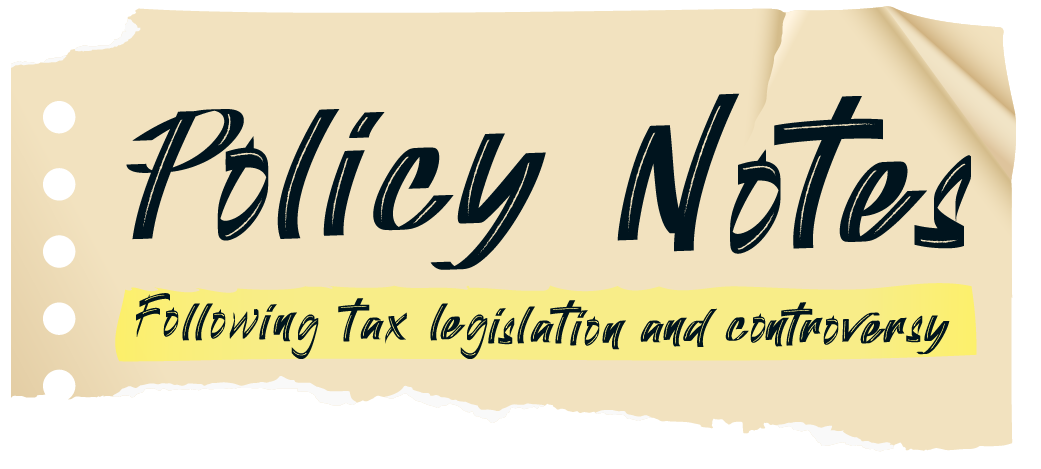 Hearing Summary
On Friday, the Joint Tax Expenditures Committee held its second meeting of the session. The hearing addressed four of the simpler tax expenditures currently assigned to the committee. These include tax credits for affordable housing lenders and agricultural workforce housing, property tax exemptions for converting cemetery lands into low-income housing, and a jurisdictional exemption for single-unit housing.
This post is for subscribers of Tax Insider
Contact us for more information about our premium newsletter products