Joint Semiconductors - 01.18.2023
The Joint Committee on Semiconductors heard from stakeholders that Oregon is in a good position to secure new investments from the industry if the state is willing to give it a nudge.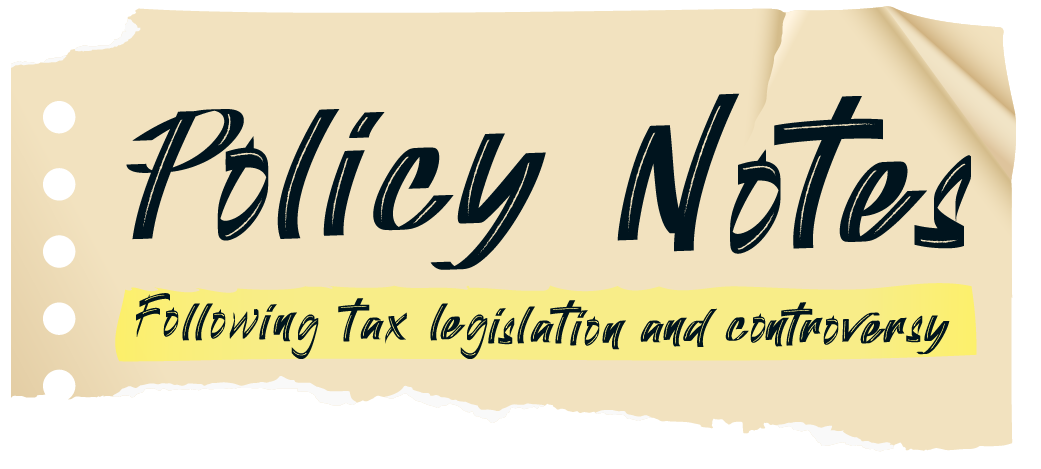 Hearing Summary
On Wednesday, the Joint Committee on Semiconductors held its inaugural hearing of the session. The committee is charged with developing a suite of tax, environmental, and other policies to lure new investments from chip manufacturers in the state. In December, then Governor-Elect Kotek set an unofficial deadline of 30 days into the session for the legislature to develop an incentive package, making it one of the first "to-do" items for the legislature this session.
This post is for subscribers of Tax Insider
Contact us for more information about our premium newsletter products