Joint Semiconductors: Wednesday, April 19, 2023
The committee held its initial testimony on a proposal to recreate a tax credit for research and development.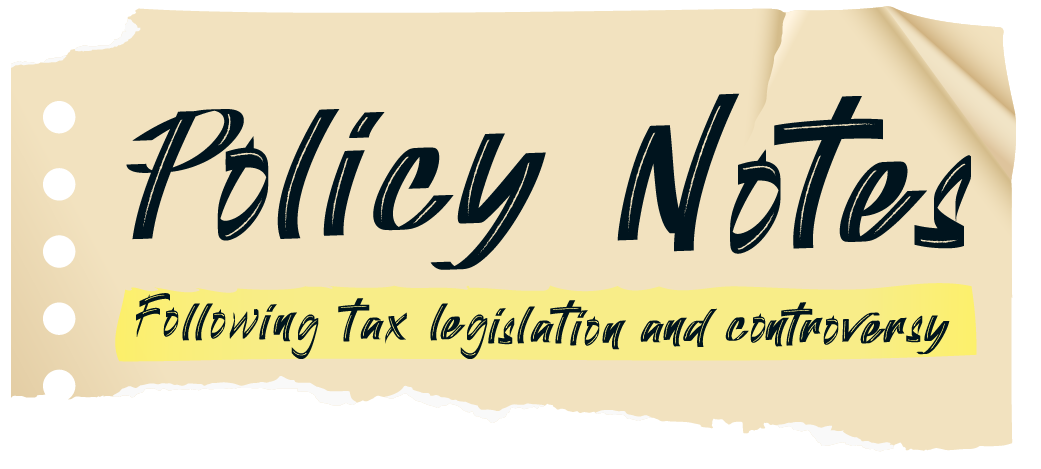 Hearing Summary
On Wednesday, the Joint Committee on Semiconductors held its first public hearing on a measure recreating a Research and Development (R&D) Tax Credit. Without question, an R&D credit has been the dominant issue of this session, with legislators and stakeholders fiercely debating whether the credit should be broad or concentrated on legislative efforts to lure semiconductor investments. Wednesday's hearing featured very few people arguing for a narrow credit.
This post is for subscribers of Tax Insider
Contact us for more information about our premium newsletter products