Joint Semiconductors: Wednesday, April 26, 2023
The committee held a work session on a measure recreating the research and development tax credit for certain taxpayers.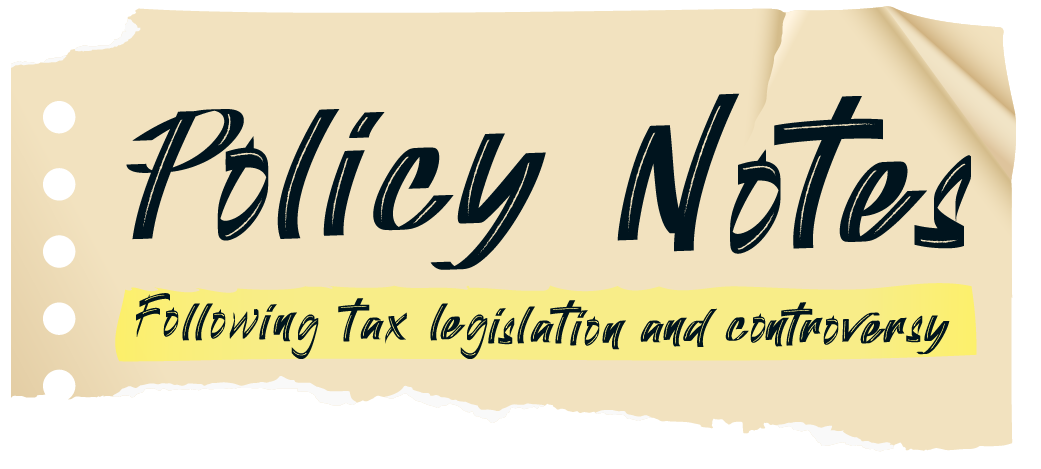 Hearing Summary
On Wednesday, the Joint Committee on Semiconductors held a work session to move a research and development (R&D) tax credit vehicle to the Joint Committee on Tax Expenditures. Although the legislature has talked much this session about restoring some variation of a tax credit, most members left the meeting feeling like their work was incomplete.
This post is for subscribers of Tax Insider
Contact us for more information about our premium newsletter products