Senate Finance & Revenue - 02.20.2023
The committee discussed a statutory and constitutional ambiguity over how properties are added back to the tax rolls after an exemption and a proposal to renew a tax exemption for the spouses of first responders killed in the line of duty.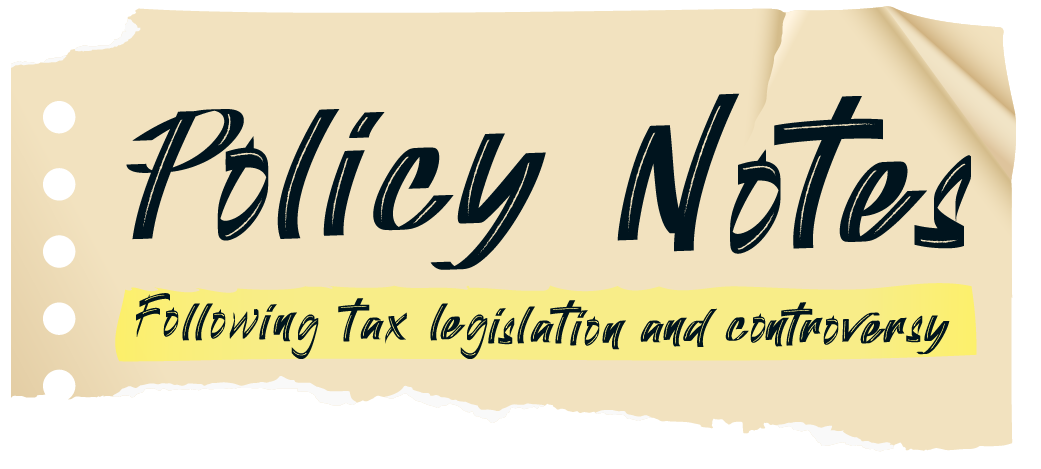 Hearing Summary
On Monday, the Senate Finance & Revenue Committee held public hearings on proposals addressing how exempt properties are reintroduced to the property tax rolls and renewing a property tax exemption for the surviving spouses of public safety officers. The committee also introduced a committee concept on behalf of the Oregon Department of Revenue.
This post is for subscribers of Tax Insider
Contact us for more information about our premium newsletter products