Senate Finance & Revenue - 02.27.2023
The committee discussed a proposal to extend Oregon's Gain Share program. The revenue sharing program has become controversial in previous sessions.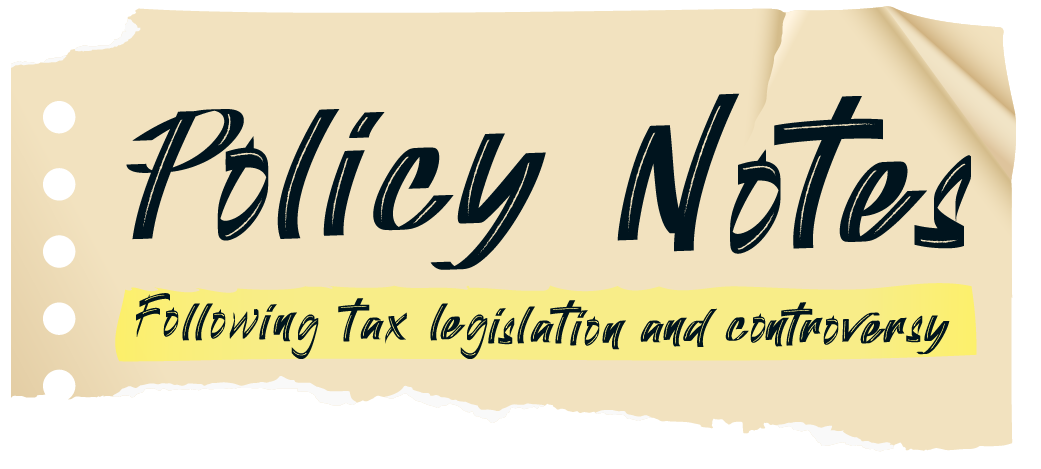 Hearing Summary
On Monday, the Senate Finance & Revenue Committee held an informational hearing on the Shared Services Fund, known as "Gain Share." The committee also held public hearings on proposals to renew the program and a separate proposal to modify a state income tax deduction for first-time homebuyers.
This post is for subscribers of Tax Insider
Contact us for more information about our premium newsletter products