Senate Finance & Revenue: Monday, March 27, 2023
The committee explored proposals to reform the estate tax, exempt floating structures from property tax, and make it easier for nonprofits to participate in the tax return checkoff program.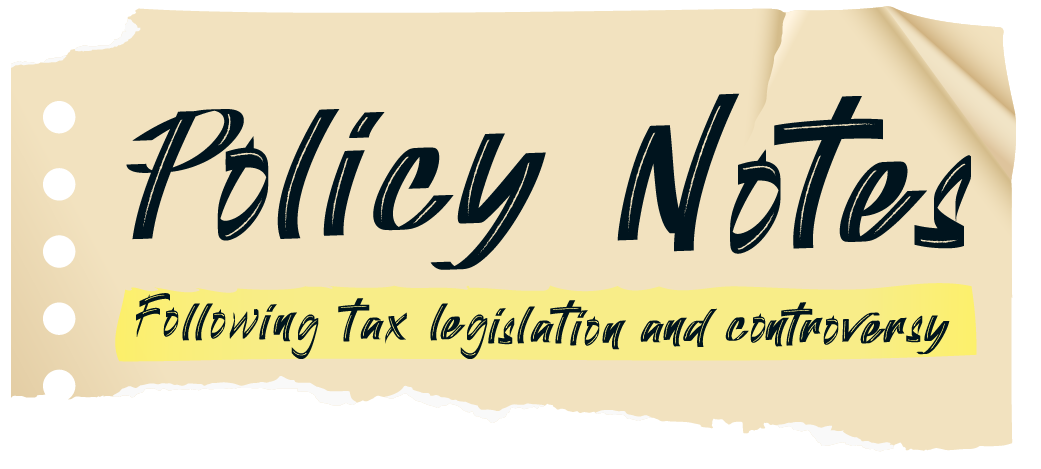 Hearing Summary
On Monday, the Senate Finance & Revenue Committee held hearings on proposals to create a new estate tax exemption, provide property tax relief to owners of floating structures, and simplify the process for nonprofits to gain access to the charitable checkoff program. The committee expressed interest in pursuing these issues in the weeks ahead.
This post is for subscribers of Tax Insider
Contact us for more information about our premium newsletter products