Senate Finance & Revenue: Wednesday, March 29, 2023
The committee received a presentation from housing advocates on the administrative challenges of financing affordable housing.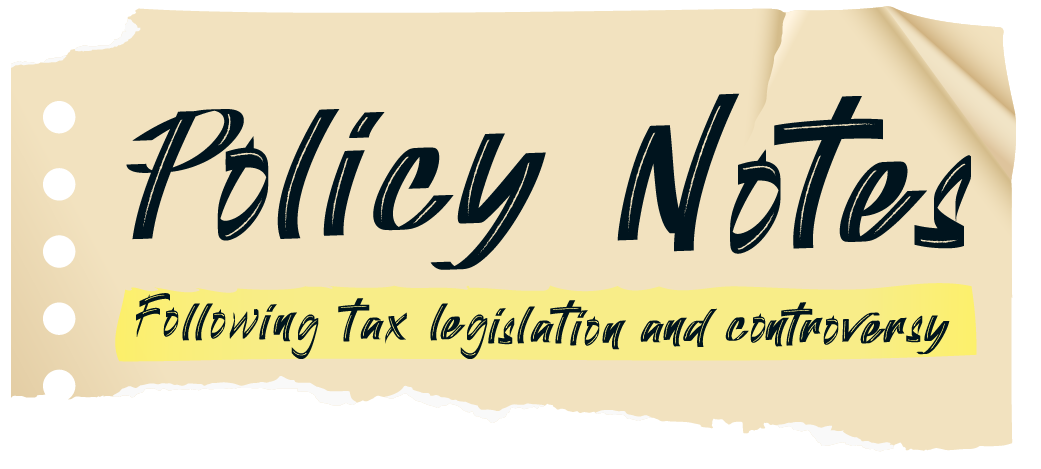 Hearing Summary
On Wednesday, the Senate Finance & Revenue Committee held informational hearings on financing affordable housing and the process for reassessing properties once they return to the property tax rolls after an exemption. The committee also held a work session on a proposal to reshuffle the sunset schedule for tax credits.
This post is for subscribers of Tax Insider
Contact us for more information about our premium newsletter products