Senate Finance & Revenue: Thursday, April 27, 2023
The committee held a public hearing on a proposal to exempt out-of-state jet boat operators from the property tax and a measure changing the funding formula for certain education programs.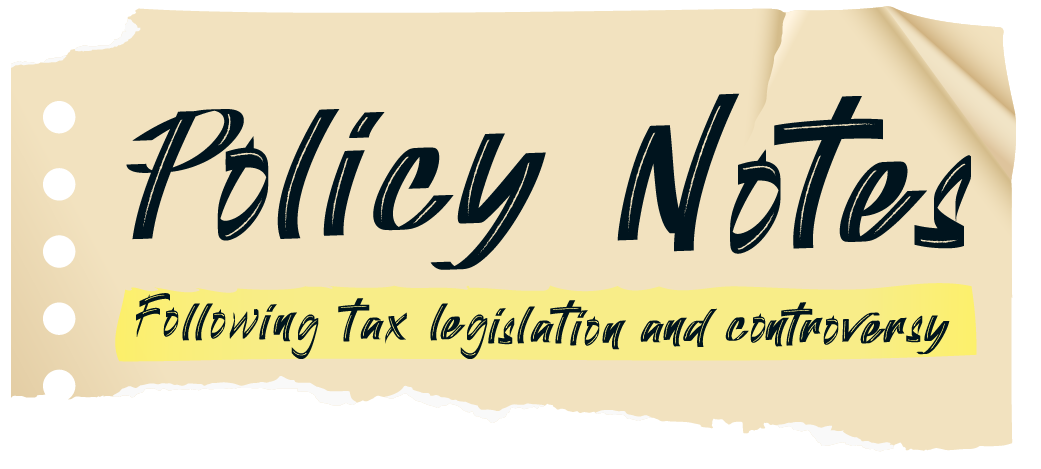 Hearing Summary
On Thursday, the Senate Finance & Revenue Committee held public hearings on a tax exemption for jet boat businesses, education expenses for at-risk youth, and the administration of state bonds between the start of a new biennium and the governor signing a biennial budget into law. The committee also held a work session on a bill modifying the state's income tax subtraction for first-time homebuyers.
This post is for subscribers of Tax Insider
Contact us for more information about our premium newsletter products