Senate Finance & Revenue: Tuesday, May 9, 2023
The committee considered proposals relating to Oregon's estate tax.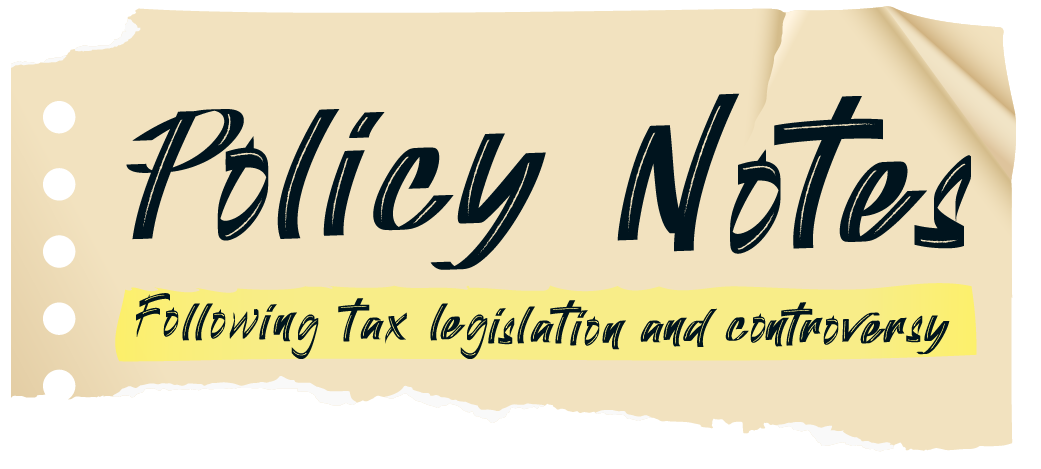 Hearing Summary
On Tuesday, the committee held a public hearing on a proposal allowing the Oregon Department of Revenue to waive estate tax penalties. The committee also held an informational hearing on a proposal to provide an additional exclusion to the estate tax for natural resource businesses and a work session on a bill changing the funding formula for educational programs facilitated by the Oregon Military Department.
This post is for subscribers of Tax Insider
Contact us for more information about our premium newsletter products