Senate Finance & Revenue: Monday, May 15, 2023
The committee held a public hearing on the estate tax and several work sessions on a variety of bills.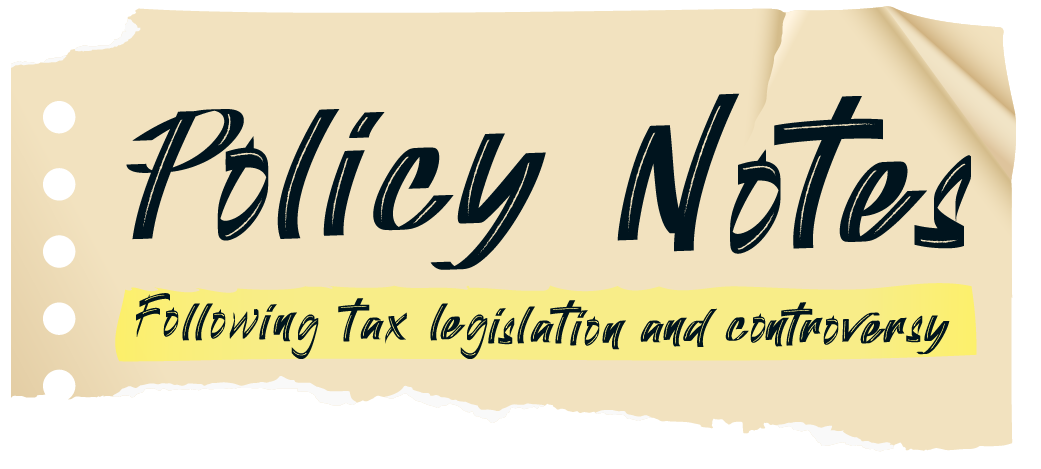 Hearing Summary
On Monday, the committee held work sessions on several property tax and tax administration measures. It also held a public hearing to discuss a proposal to increase the threshold exemption to Oregon's estate tax.
This post is for subscribers of Tax Insider
Contact us for more information about our premium newsletter products