Senate Finance & Revenue: Tuesday, June 6, 2023
The committee considered changes to the corporate activity tax.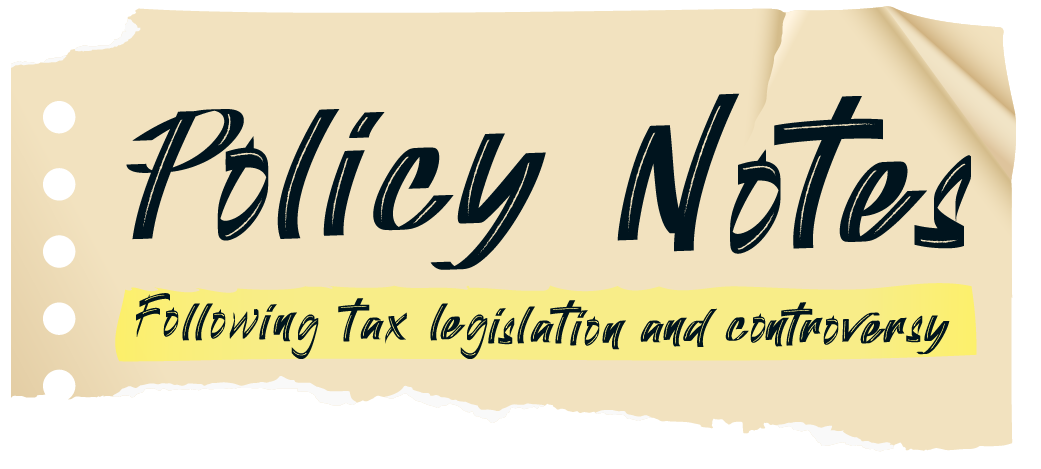 Hearing Summary
On Tuesday, the Senate Finance & Revenue Committee held a public hearing on a controversial proposal to raise the rates of the corporate activity tax on some companies to pay for new exemptions and tax cuts for others. Notably, the proposal relied on a novel and, perhaps, problematic legal theory that could upend how the legislature approaches tax increases in future years.
This post is for subscribers of Tax Insider
Contact us for more information about our premium newsletter products